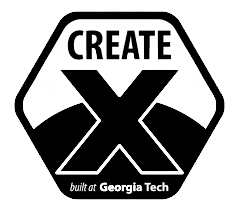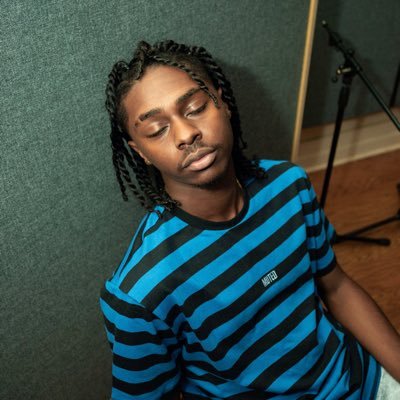 Jay Amor
Artist & Producer
This app is game changing! When I moved to Atlanta, I didn't know which studios to go to and which ones were popping.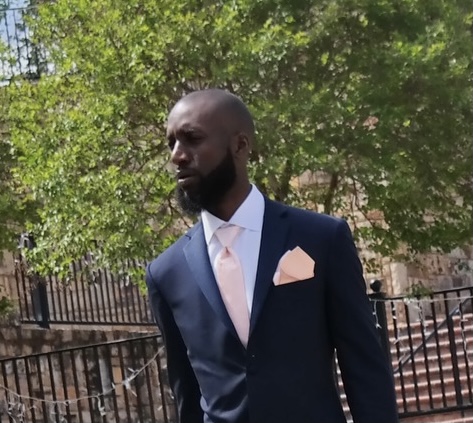 The ability to book studio time and also have access to a network of music professionals is vital. I'm excited to see the growth & fresh ideas that come from this.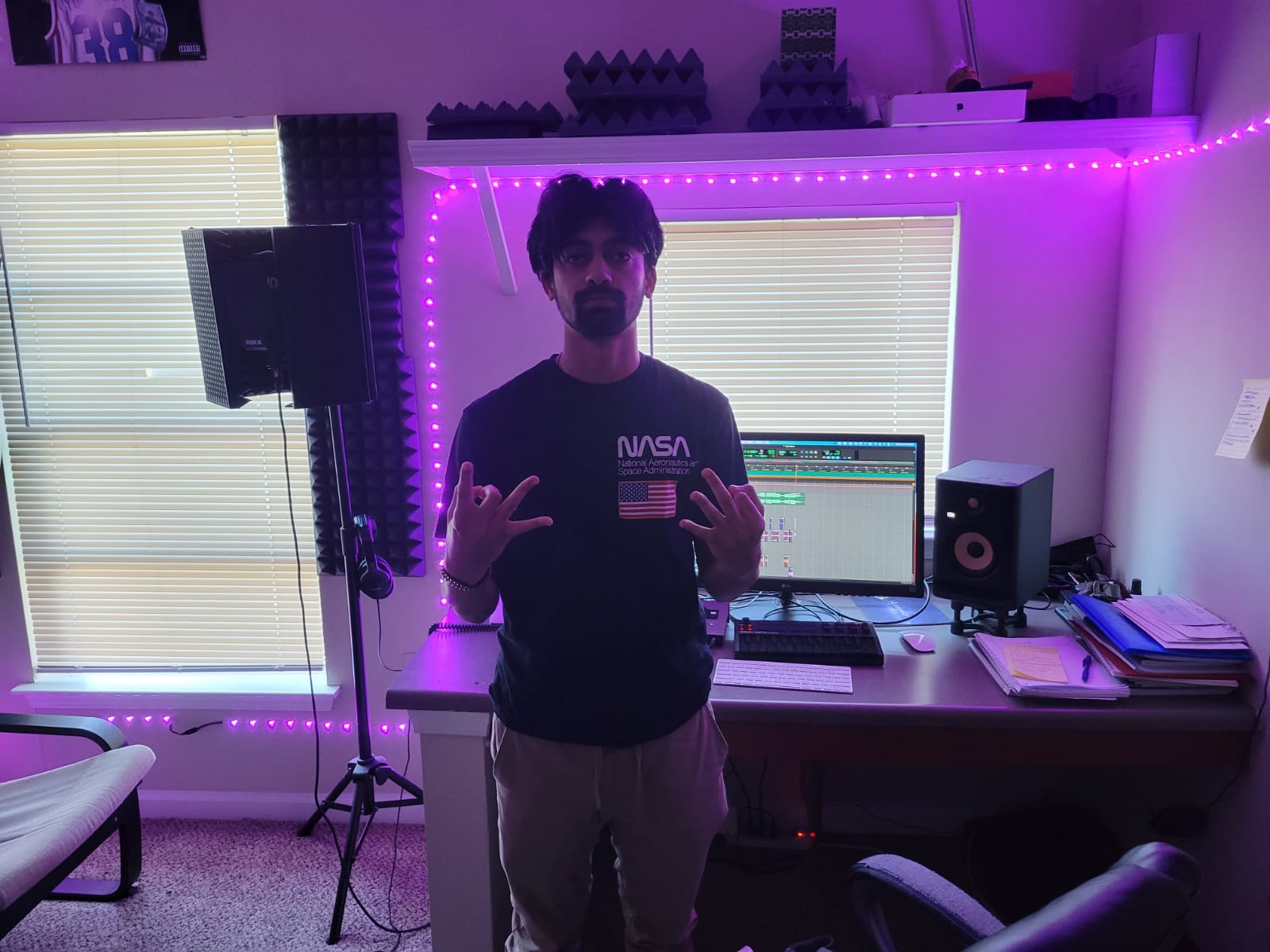 Decibel has singlehandedly helped me jumpstart my music production career. Their app has made it so efficient and convienent to book clients and get sessions going!
Explore Studios
Browse recording studios in your area and view up-to-date rooms & rates, services, and booking & cancellation policies.
Explore Map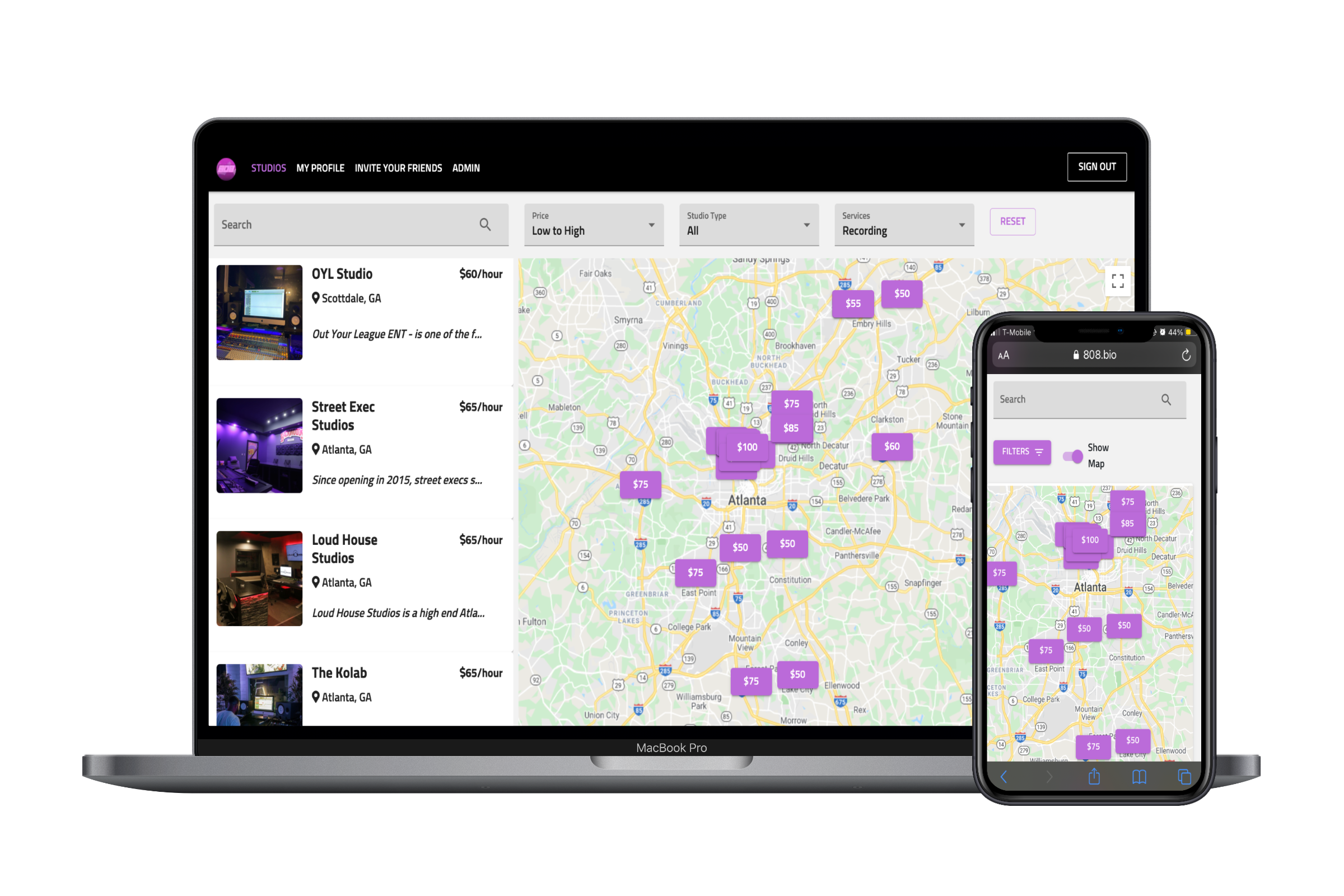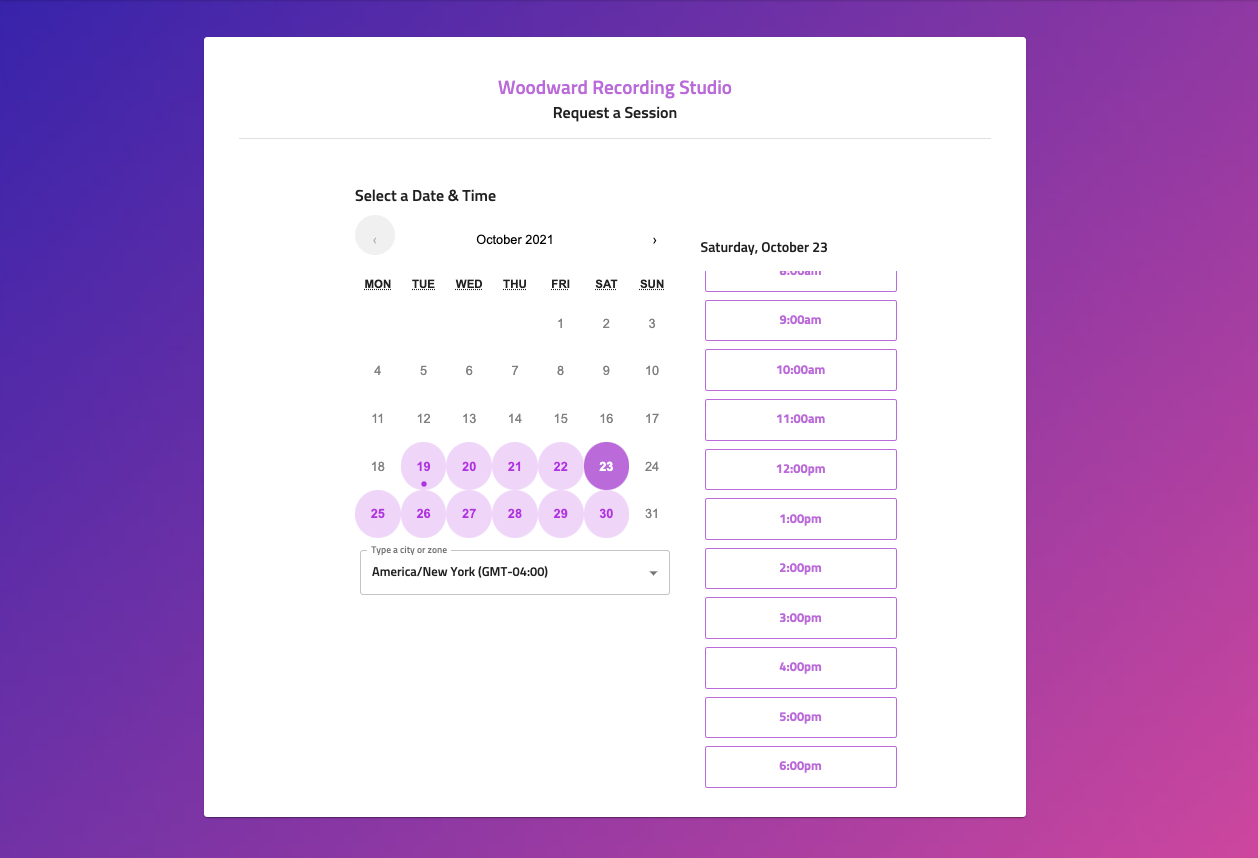 Book a Session
Choose from recording, mixing, and mastering services and schedule a studio session at a time of your choosing.
Book a Session

Own Your Creativity
Your fans are waiting for you to drop your next song. Match your sound with a local engineer and experience the riveting feeling of being in the studio.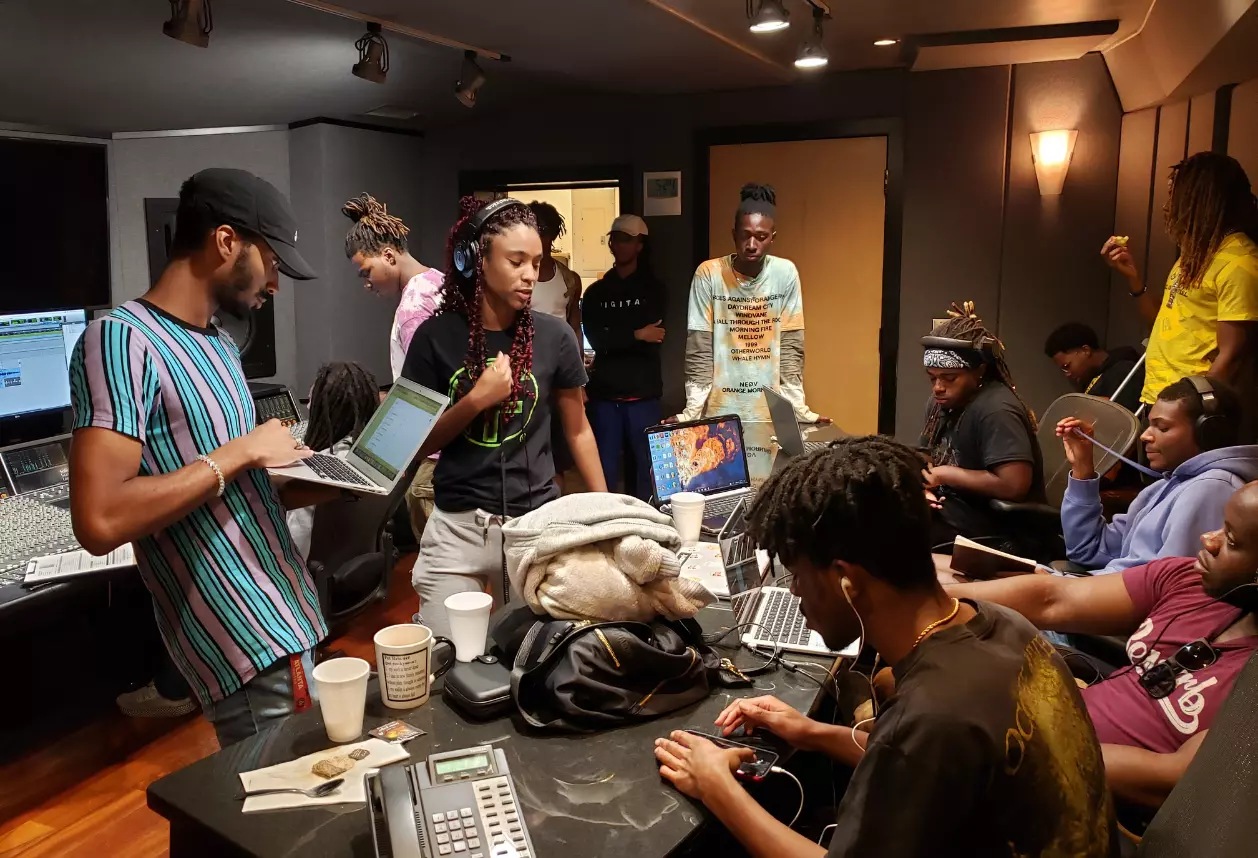 Frequently Asked Questions
As a music creative, The 808 Wave is a platform where you can request and book studio time and find the right team to complete your next project.
Our mission is to help further your career by making it simple and easy to find studios and engineers in your area. We are dedicated to providing you with meaningful, purposeful, and relevant value at scale. We believe that we can make a difference. A BIG difference in the community, in the culture, and in your life.
At 808, there are 4 values that we absolutely live by: Passion, Acceptance, Perseverance, and Integrity.
How do I request studio time?
Requesting and booking studio time is a short, simple process on our platform.
All you need to do is choose a studio you'd like to work at from the Studios page. Then, once on a studio page, click on Request Booking.
You will then be directed to Choose a Service and a time of your choosing for the session. Finally, confirm your booking request and the studio will reach back out to you shortly via email.
When is a booking confirmed?
If you request a booking, an email with all the details regarding your booking will be sent instantly to the studio. You will also receive an email confirmation with your booking details. From there, the studio manager will contact you via email and confirm your booking. They will then send you a link to complete payment.
If you pay for a session directly on the site, you will be directed to a confirmation page and receive a verification email.
Do I need to create an account?
You can explore studios and view their services without creating an account. To request or book studio time or list your studio, you will be prompted to create a user account.
Fill out this form if you'd like to add your studio to our platform.
Can I request a session for the same day?
Absolutely! It also depends on the studio's availability and they will respond back to you accordingly.
How do I pay for my session?
After you request a session, the studio's manager will reach out to you promptly to finalize the booking. From there, they will send you the details on how you can pay for your session.
How do I add my studio to The 808 Wave?
I have a question or a problem, where can I get help?
Our friendly team is here to help 24/7! We aim to get back to you as quickly as we can and we are more than happy to assist you with any issues you are experiencing!